What our customers say...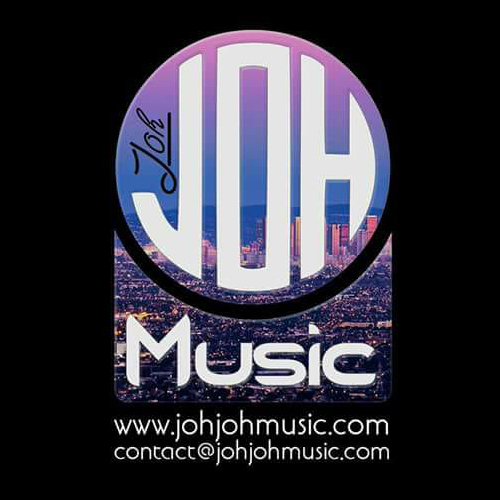 "The West Coast G-Funk Refill for Reason is ON-POINT! It has become one of my Go-to secret weapons when I'm producing a beat and I want that AUTHENTIC classic West Coast flavor! Thanks VSL" - Joh Joh, (Strasbourg, France)
www.JohJohMusic.com - Credits: OG Daddy V, Big2DaBoy, Sylk-E Fyne, Loesta....